Our mission is to be the electrical contractor of choice by providing the highest level of quality craftsmanship and value reflected by our commitment to integrity, safety, and reliability in exceeding the needs and expectations of every customer, associate, and employee.
Our reputation for customer service has been built one job at a time. We stress the importance that our customers, large and small, receive the same personal service, highest quality materials, most skilled craftsmanship, and highest efficiency systems available.
History of Massey Electric
In 1957 Dennie P. Massey founded Massey Electric, with the conviction to build Massey Electric into the most prestigious company in its field.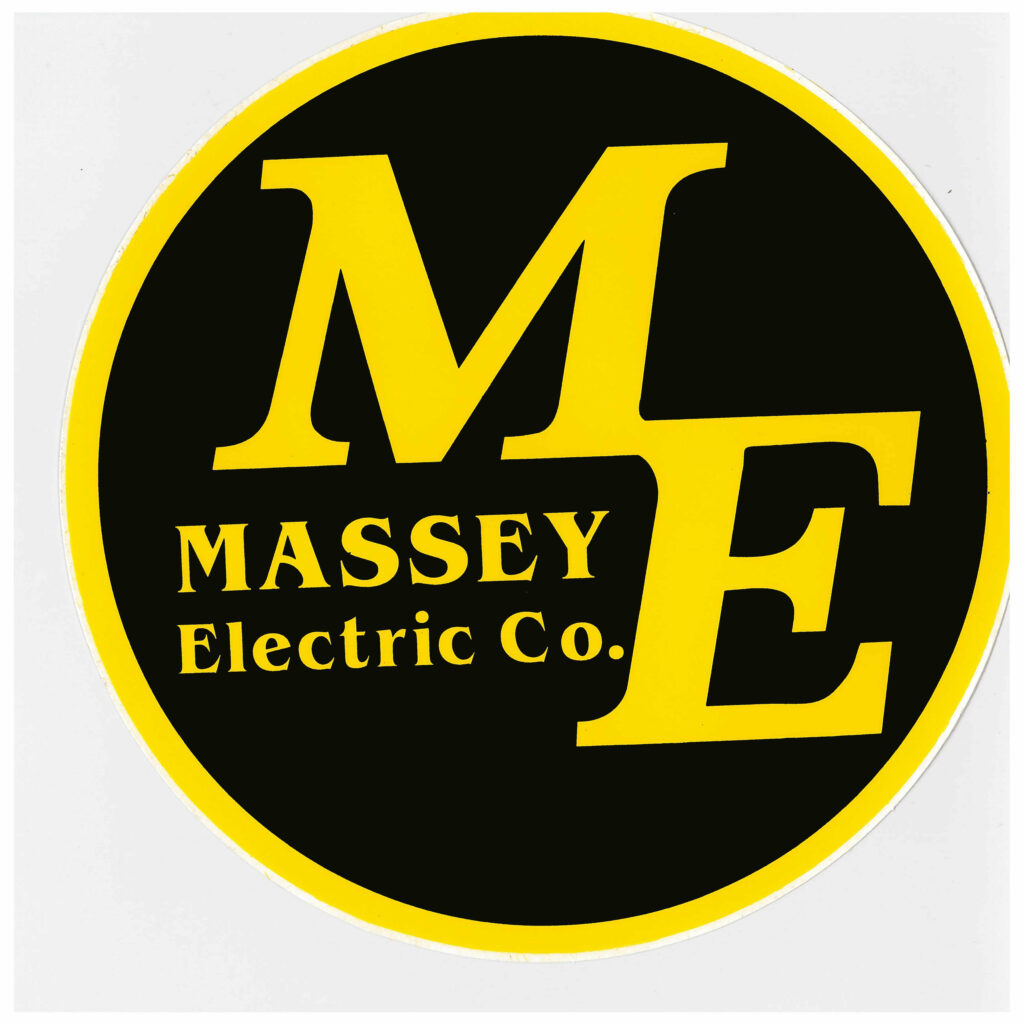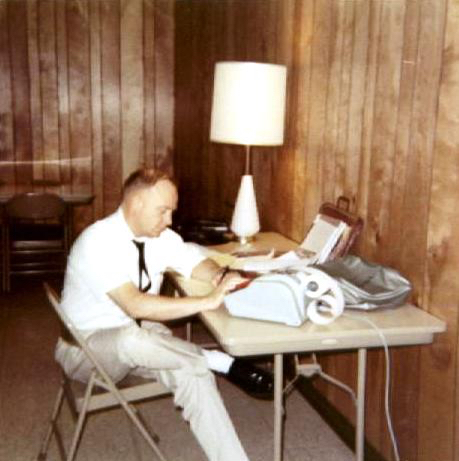 For the first seven years, Massey Electric was operated out of Dennie and Margaret's home in South Knoxville.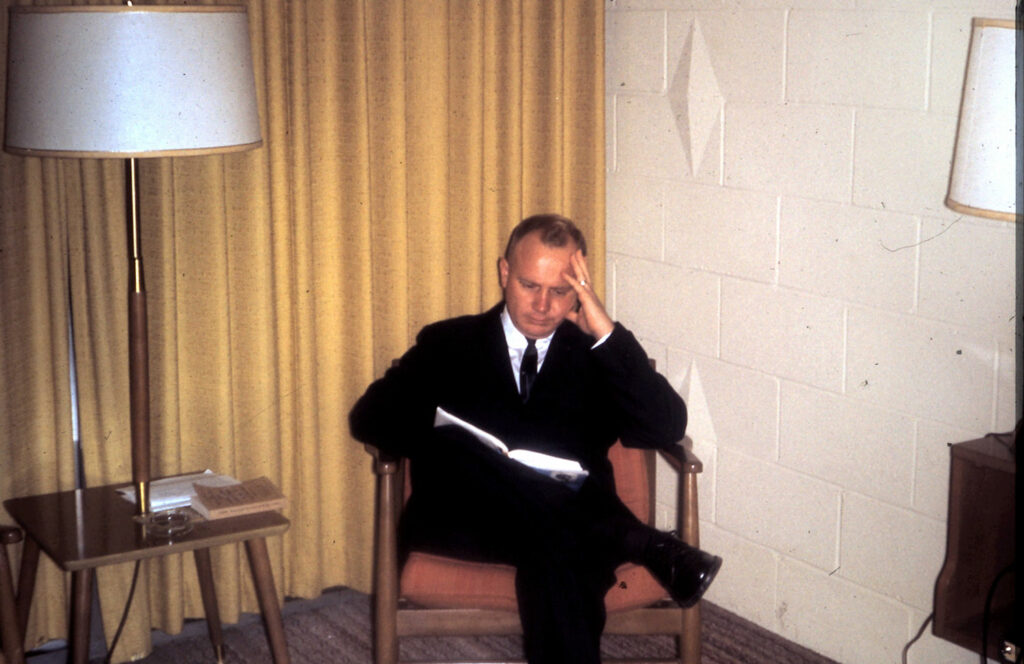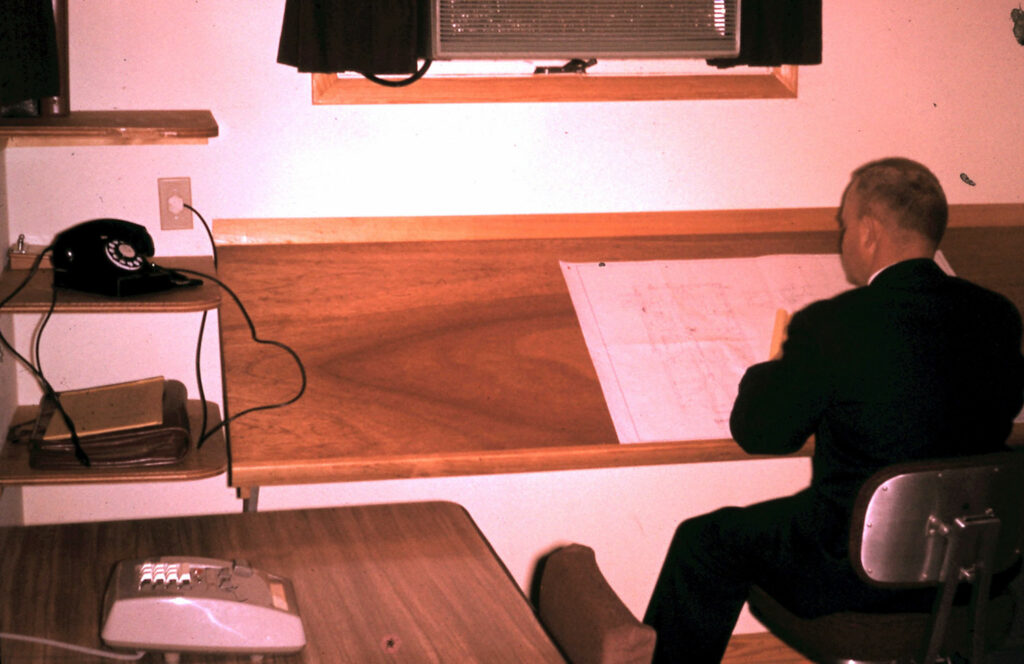 This is one of the first Massey Electric Service trucks that replaced the old station wagon that was originally used. It was a 1957 red Chevrolet.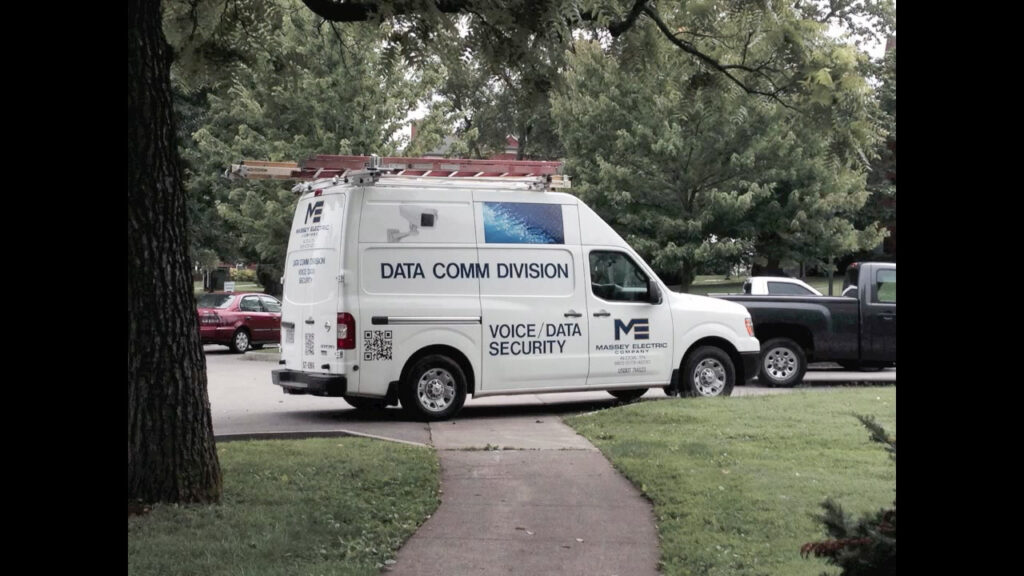 This sign was the notice to the public that this lot and 5 others were on the schedule to be rezoned for commercial use. This would soon become the first Massey Electric Headquarters.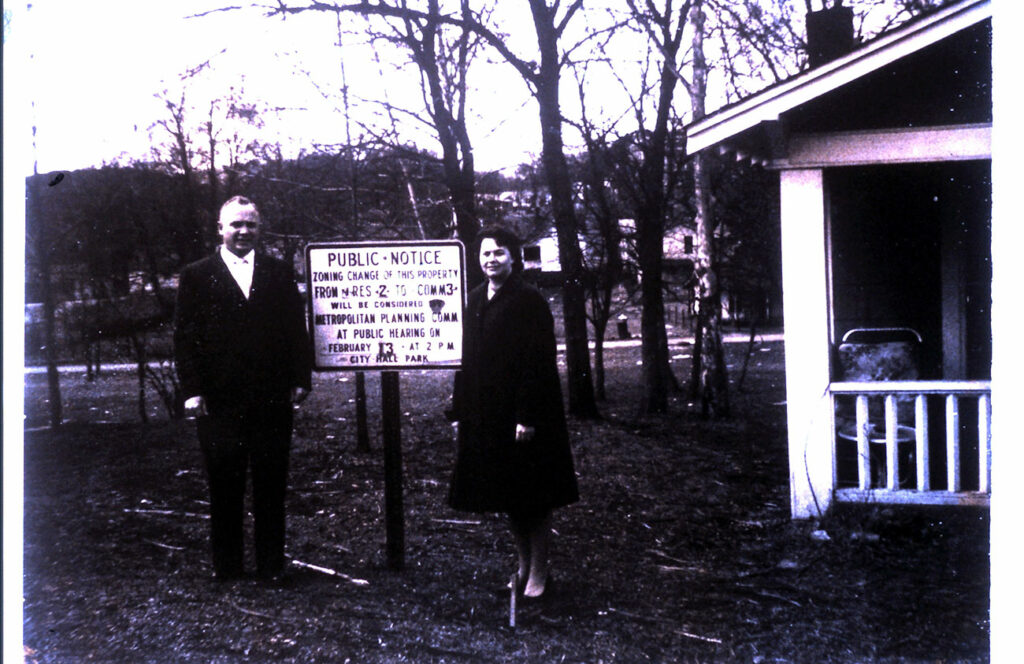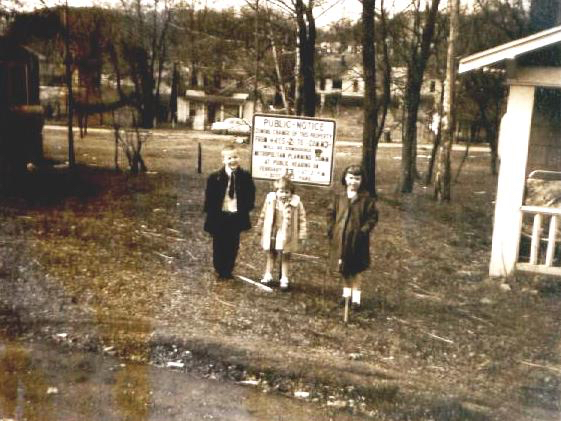 This picture was taken in the early stages of building the Massey Headquarters. 3636 Martin Mill Pike, Knoxville, TN 37920 would remain the primary office of Massey Electric for the next 40 years.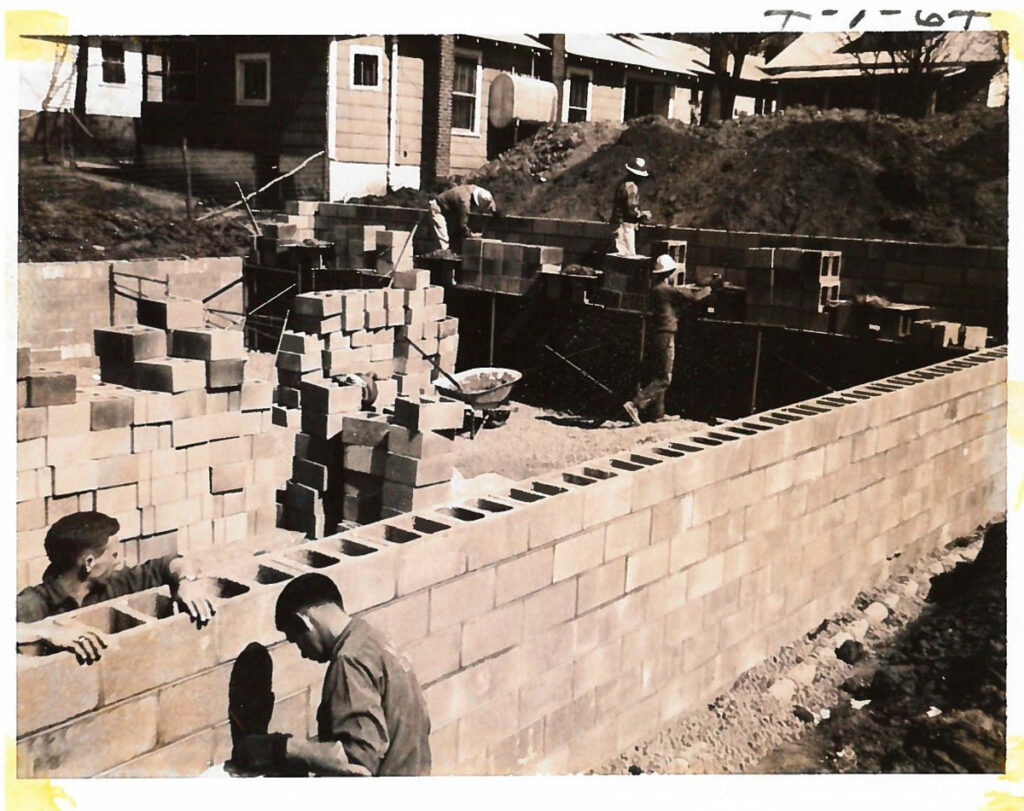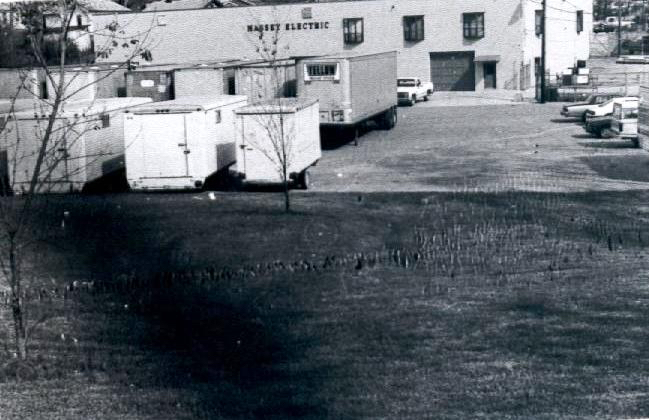 Massey Family 1973: Father Dennie Massey, Wife Margaret Massey, Children Judy, Randy, and Martha Massey.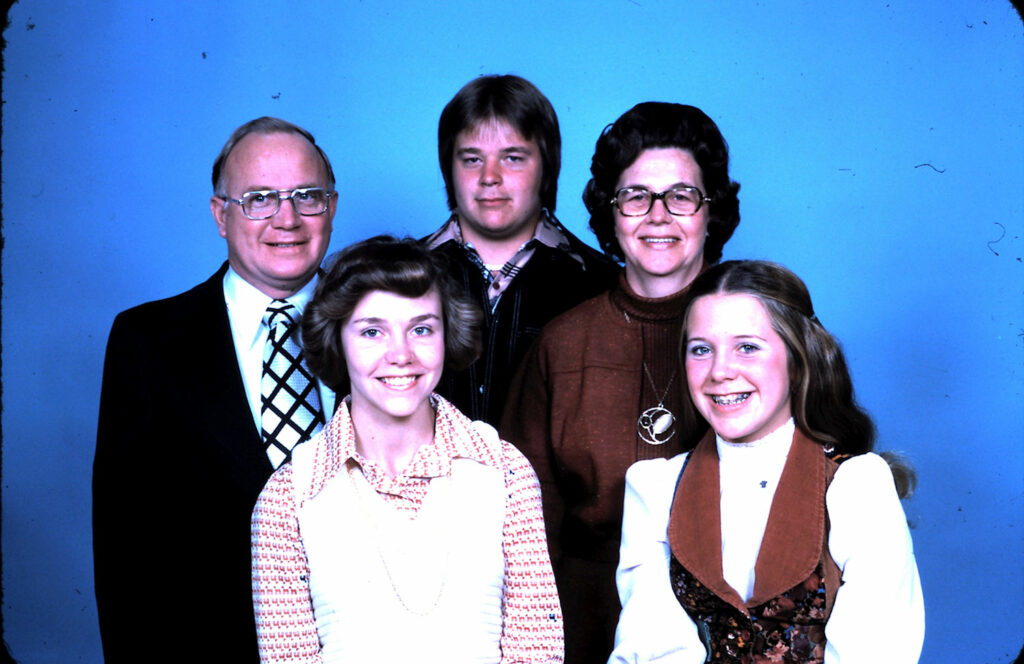 In 1981 Randy Massey wrote the first Subcontractor Payroll system. That very system is still used as the foundation of the company's payroll system to date.
Data Com, or Low Voltage Wiring, was one of the first divisions Massey created. It was originally called MELCO (Massey Electric Communications) but has changed over the years until it arrived at Data Com.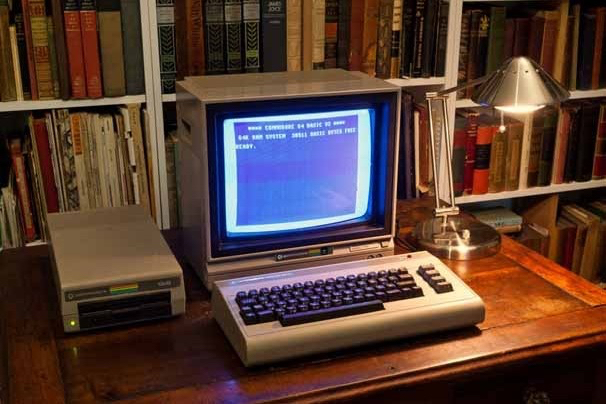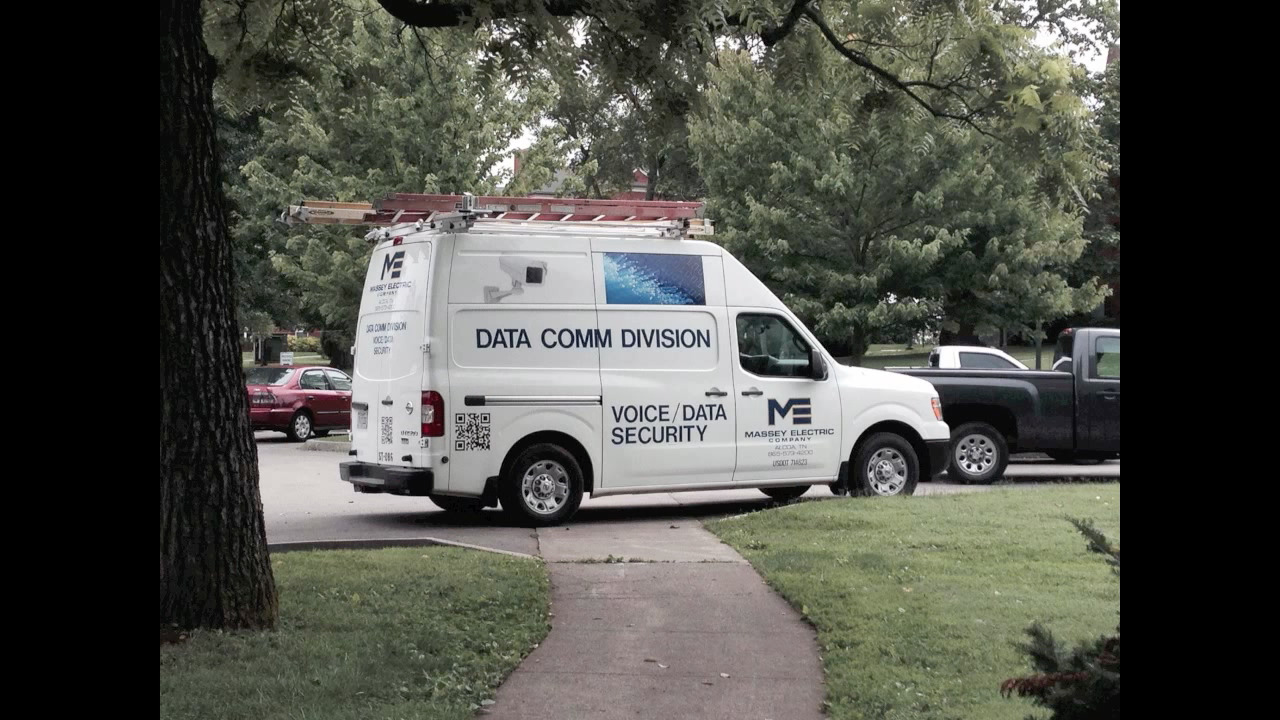 In 1986, Dennie Massey's son, Randy Massey, accepted the responsibility of CEO. Randy was 29 at the time. Since then he has built Massey Electric Company into one of the most prominent electrical contracting companies in the Southeast service area.
At Massey, we believe that our work is only as good as our employees. It was this mentality that drove CEO Randy Massey to develop his own in-house training program to give his current and future employees the skills and experience needed to be the best in the electrical industry.


The prestigious "Wall of Blue" award was created by CEO Randy Massey in 1990. It is an honor given to a master craftsman who has demonstrated their skills and knowledge in the electrical industry.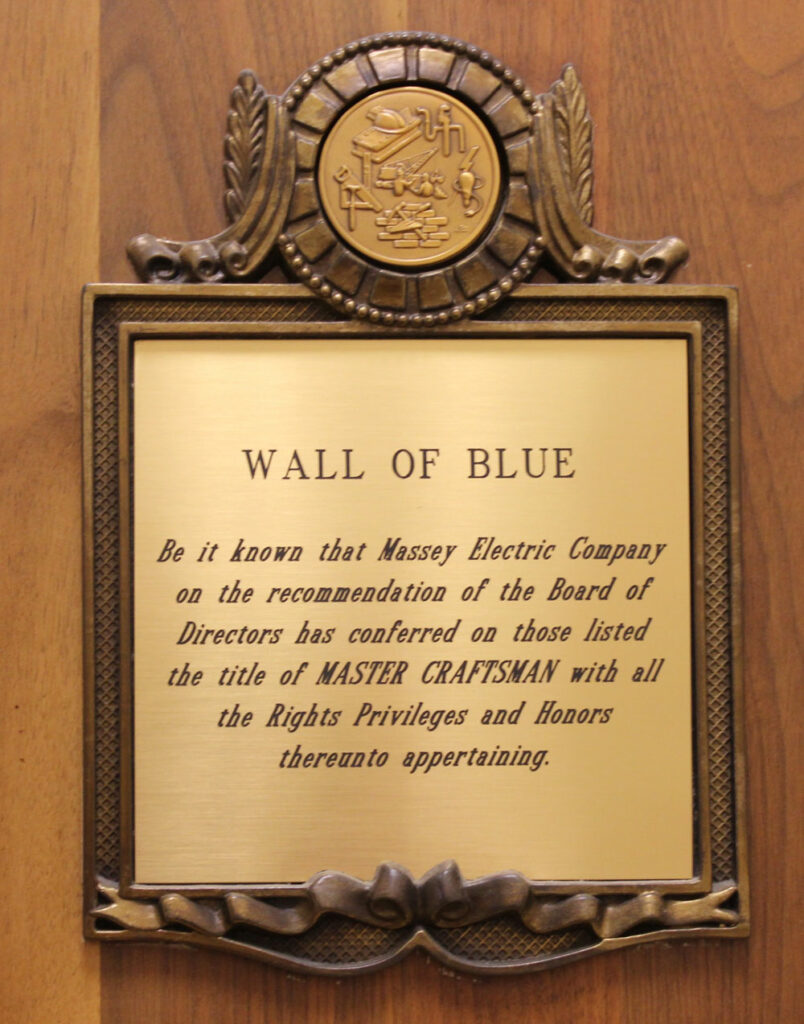 The Eagle Award was created to reward those in the training program that go above and beyond. It is presented to the recipient that has shown the most potential and dedication to become a master craftsman.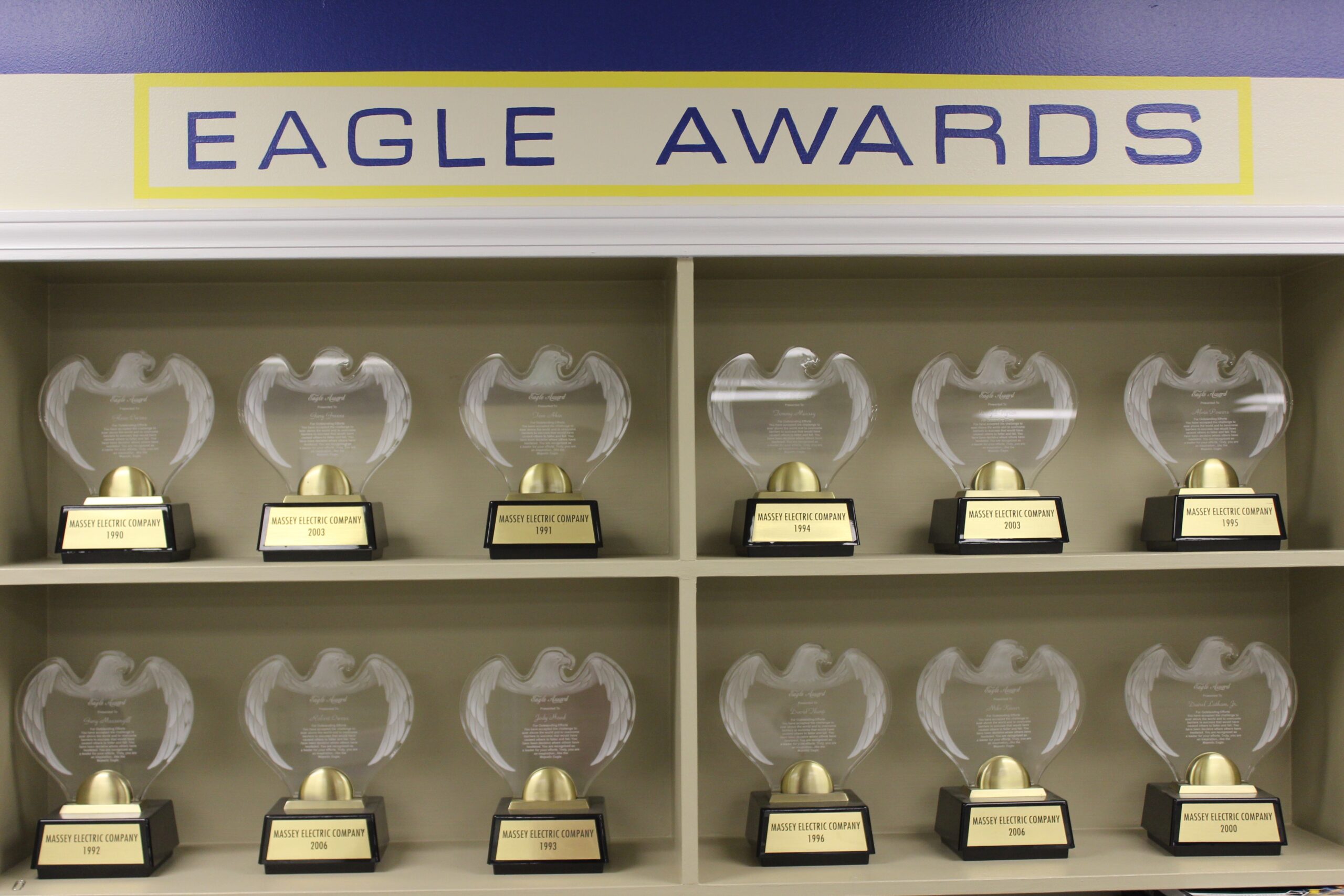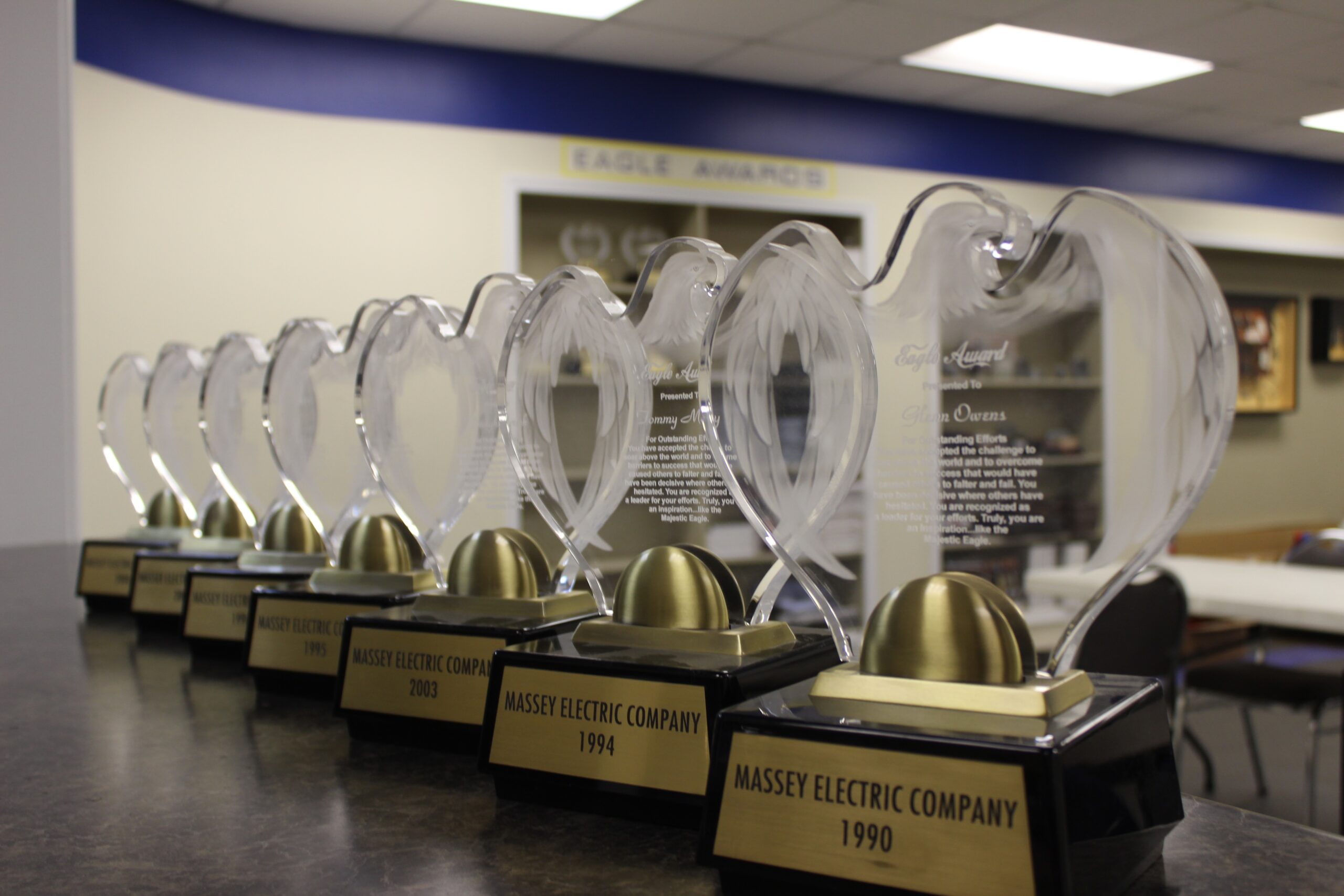 In the 1990s Massey Electric began to see a growing demand for electrical work in the Tri-Cities area. To accommodate this growth without sending his employees too far from home, Mr. Massey decided to open an office in Kingsport to support his growing client list in the area.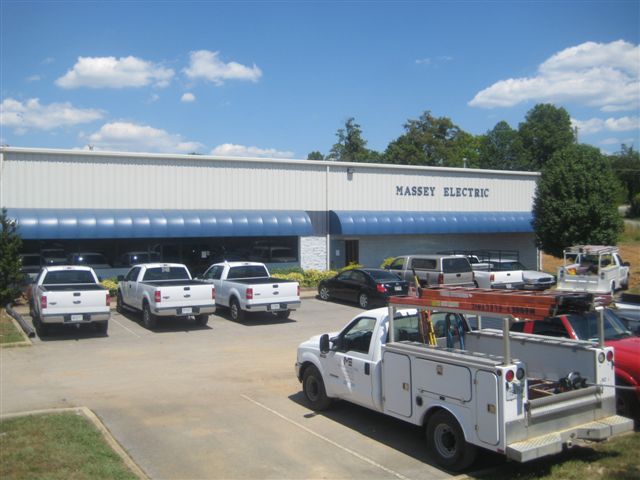 When Engineering Field Services was created in 1991 it led its field in innovative technologies that complemented Massey Electric's existing services. The division was led by Harvey Whayland who joined Massey after retiring from General Electric. He used his knowledge and experience to help lead EFS to be an innovator in its field.
In 1993 CEO Randy Massey saw a growing need for a local, full-service millwright that treats customers like family and equipment with care. Since opening, Cherokee has expanded its services and formed relationships with customers from around the world.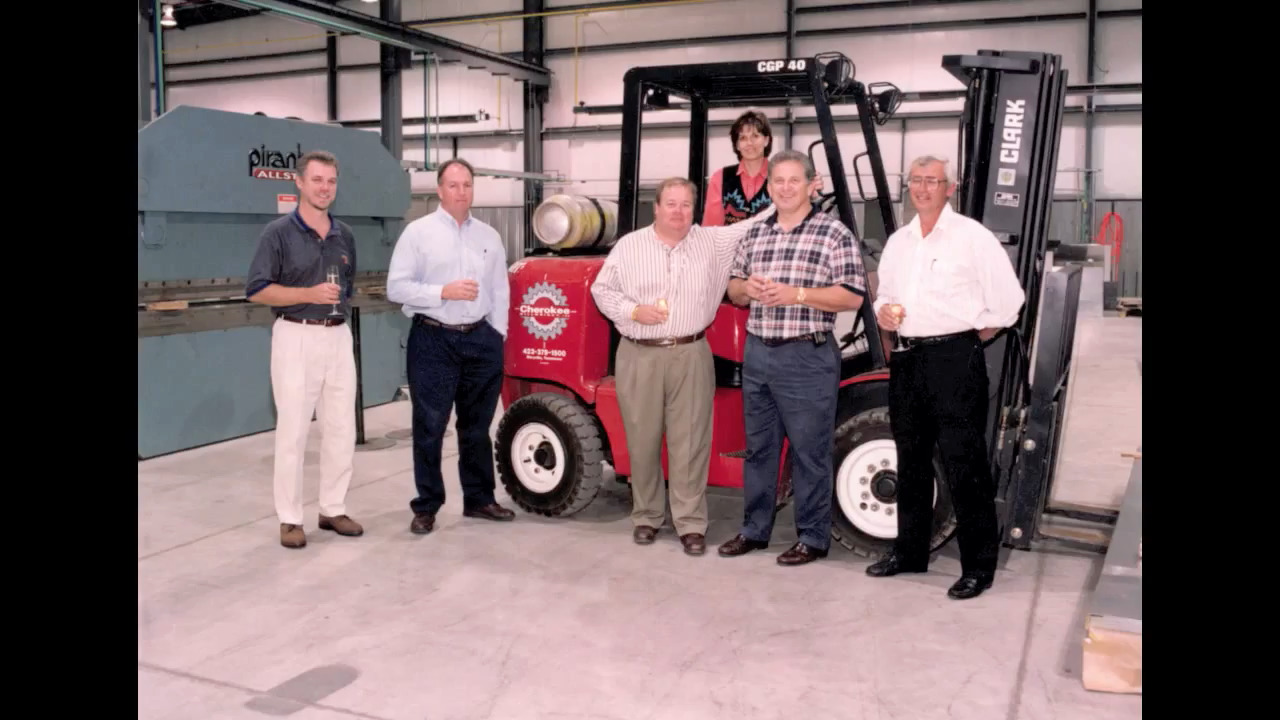 Springbrook Automation was designed to be a control system design and power monitoring system. It operated out of offices in Knoxville and Chattanooga.
The Morristown location was established for Cherokee Millwright to better serve its customers near this location.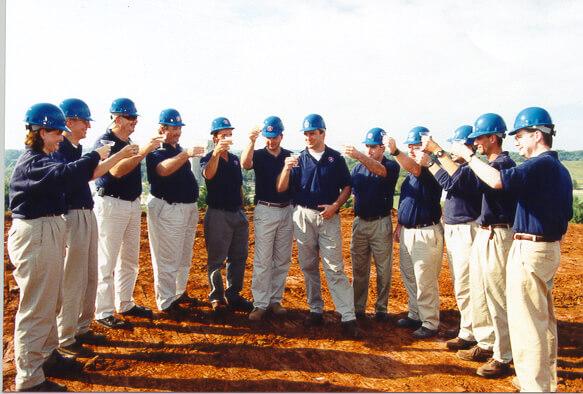 Stock Creek Properties Partnership is an East Tennessee based real estate development and investment partnership founded in 1997. Stock Creek Properties is actively involved in commercial and industrial property development.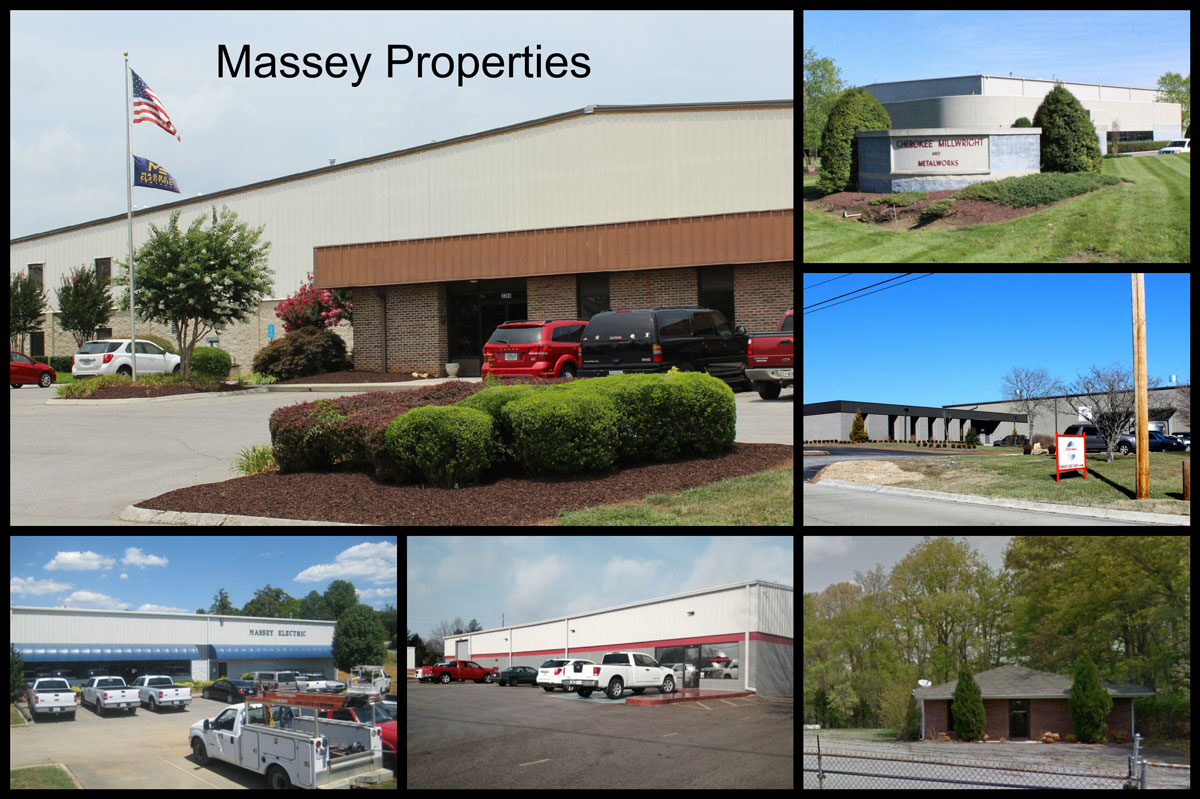 After just two years of being open, Eaton Culter Hammer, a Fortune 100 company, acquired Engineering Field Services and Springbrook Automation.

To better fulfill the needs of their clients, Cherokee Millwright and Mechanical moved their headquarters to Maryville. This move allowed for a larger facility and closer proximity to better serve clients, which helped Cherokee grow into what it is today.
To cut down on product waste and better organize inventory, Massey Electric implemented a bar coding system in 1998 that at the time was an uncommon practice in the electrical industry.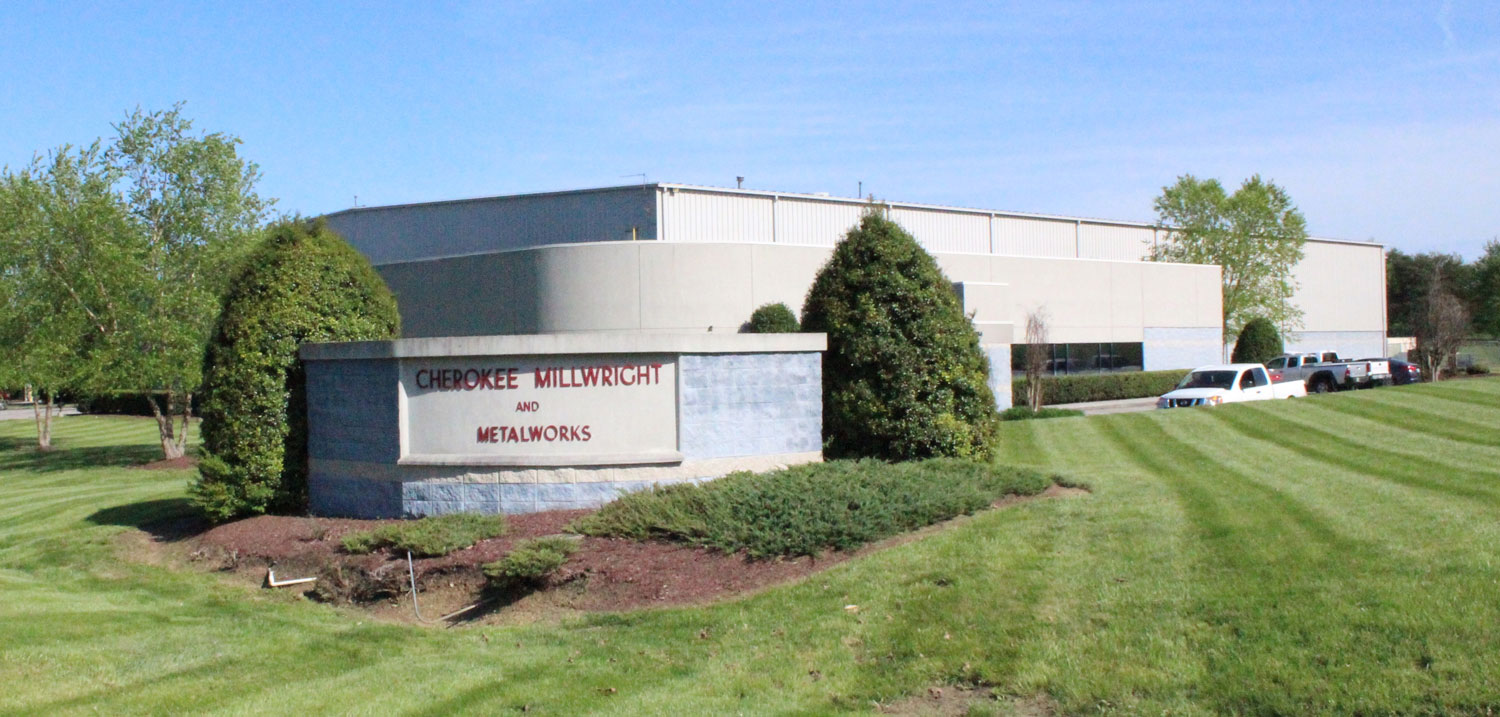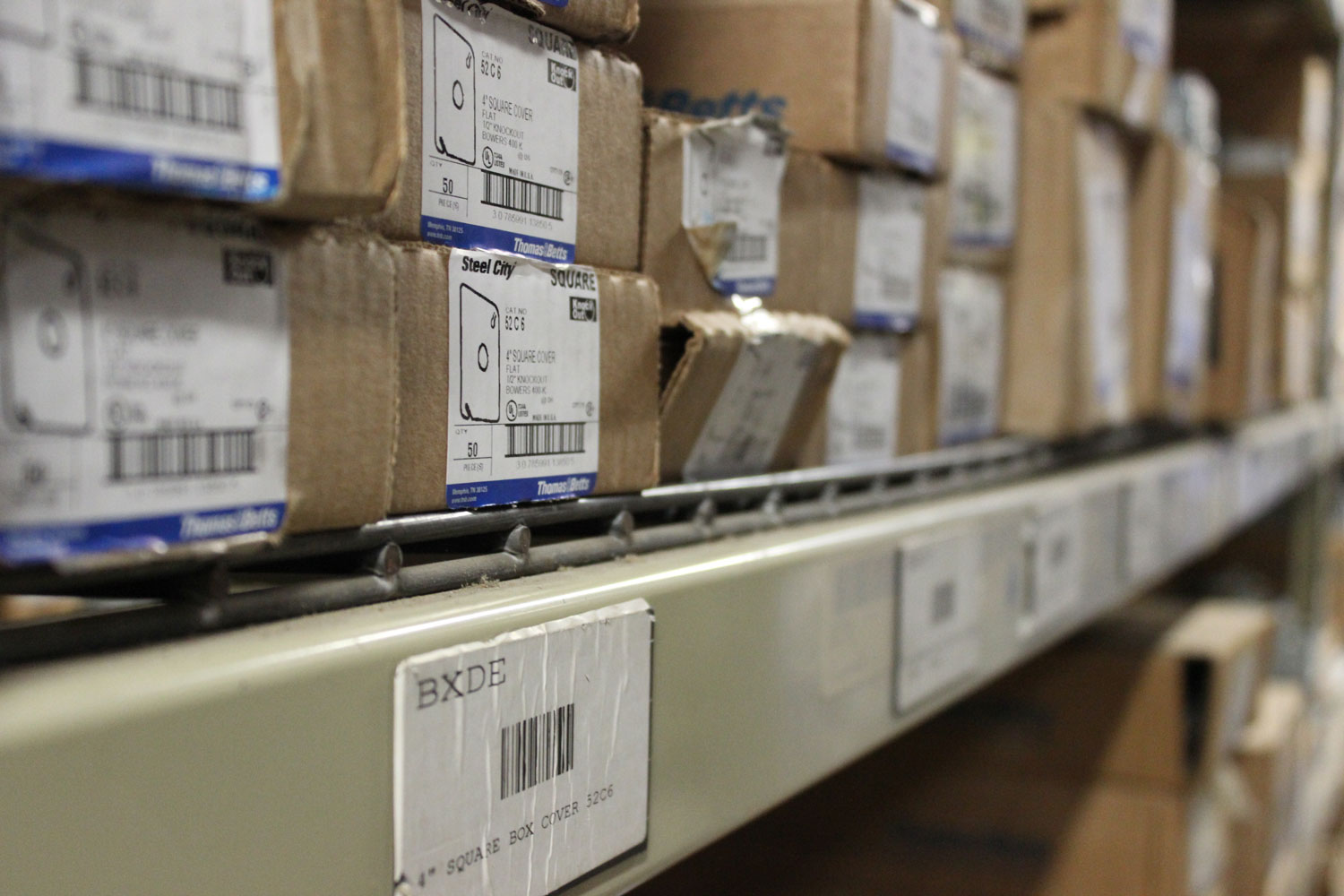 By 2004 Massey Electric had outgrown its Knoxville location and chose to move to Alcoa for an expansion. Massey moved into a 65,000sf warehouse equipped with environmentally controlled storage to keep materials dry and stable. This new facility allowed for storage of bulk orders, closer proximity to major clients, and additional office space for its growing divisions.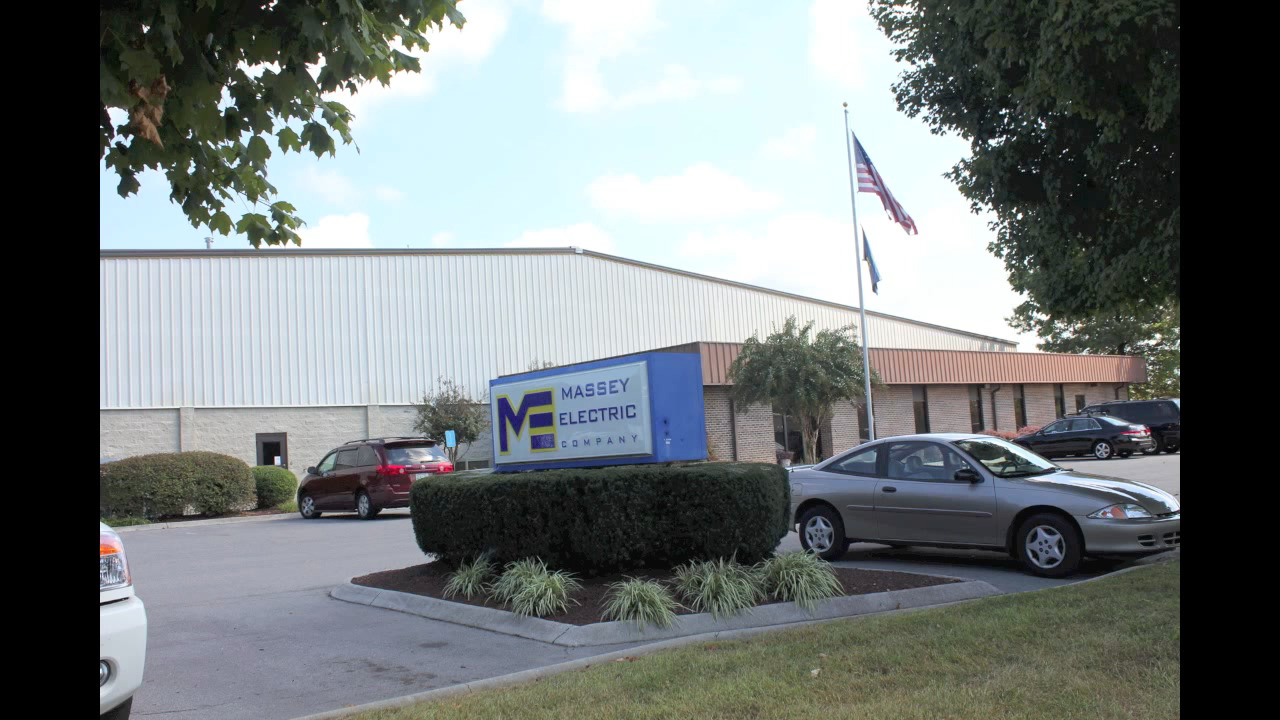 Early on, Massey Electric saw a need in the industry to predict and prevent certain electrical problems from happening. To aid in this prevention, Massey began using thermography and quickly became a resource in the industry for electrical preventative maintenance.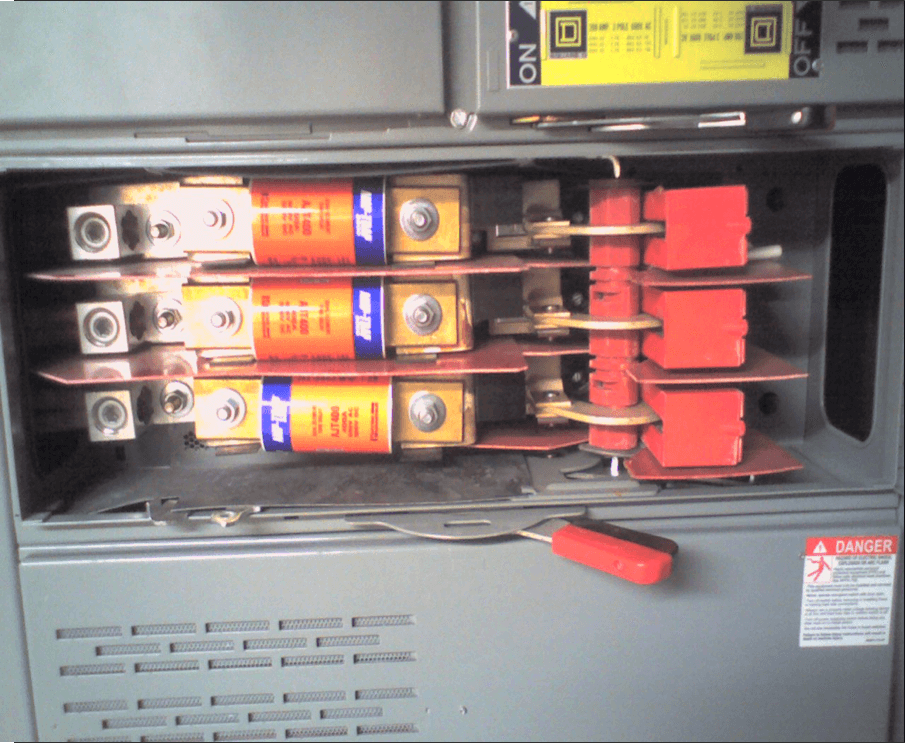 Randy Massey established Massey Properties to protect his investments in his properties. This allowed his offices and warehouses to be kept separate from the company.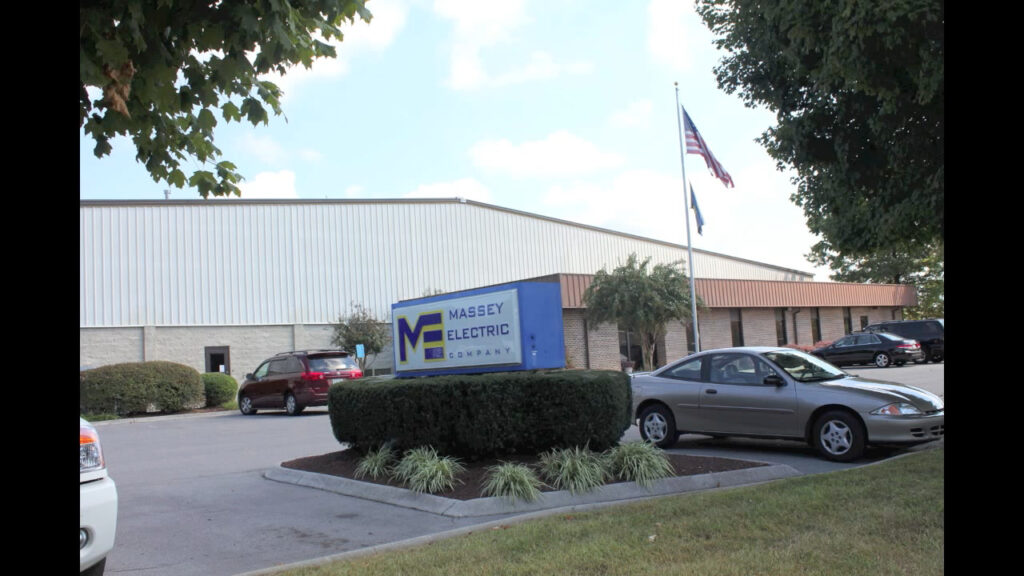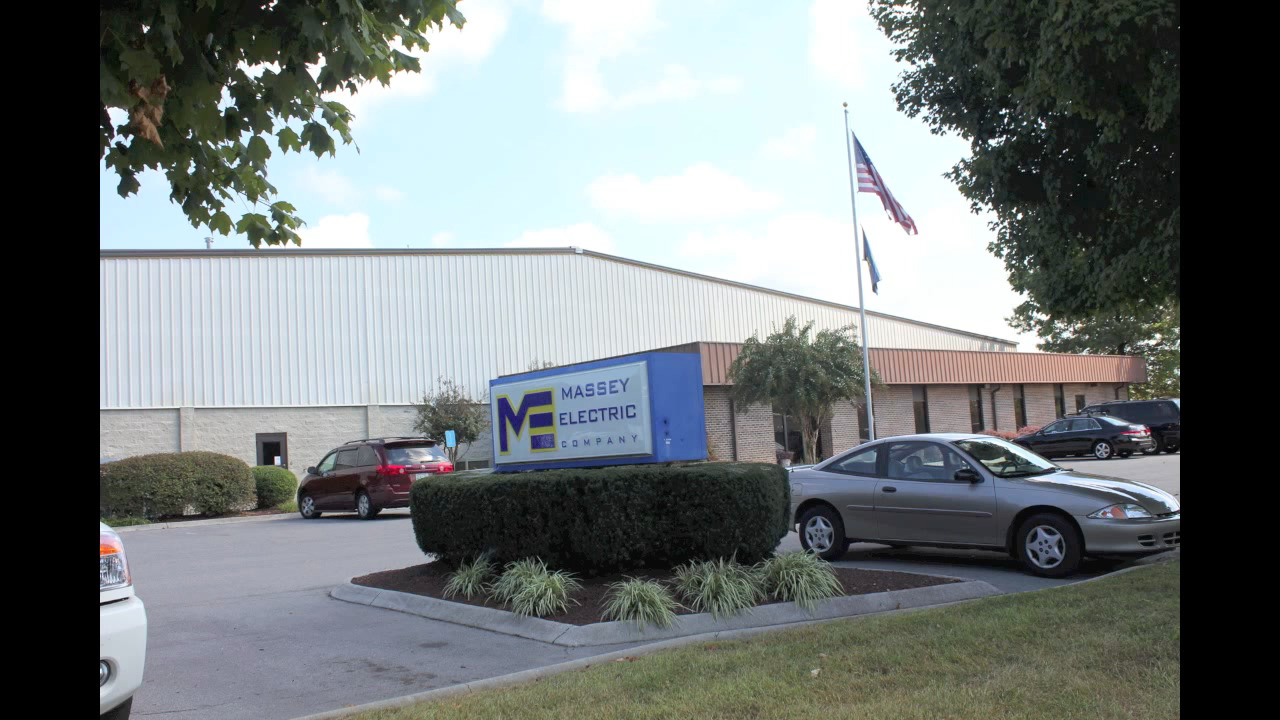 In 2007 Massey Electric celebrated its 50th Anniversary. This day was set 50 years to the day and hour Massey Electric was founded. The event was held at Springbrook Park.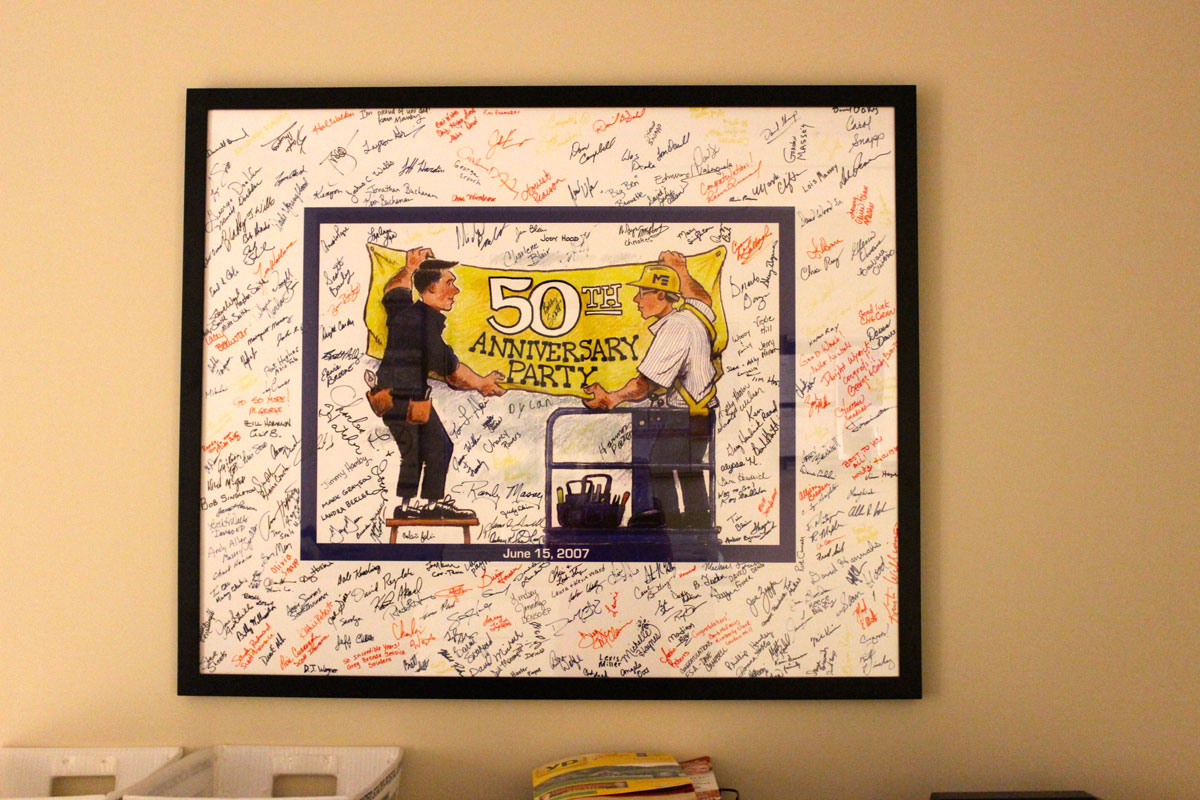 With both Cherokee and Massey offices in Kingsport, it was only a matter of time before yet another expansion was needed to continue fulfilling the growth of these companies.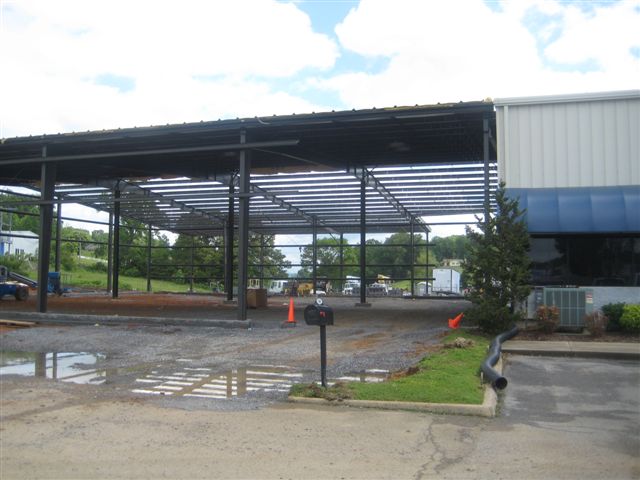 In 2010 Massey set out to prove to the industry that it was capable of committing to the high standards of LEED Certification. They did so by meeting the personnel requirements and installing solar panels on the roof of Massey headquarters.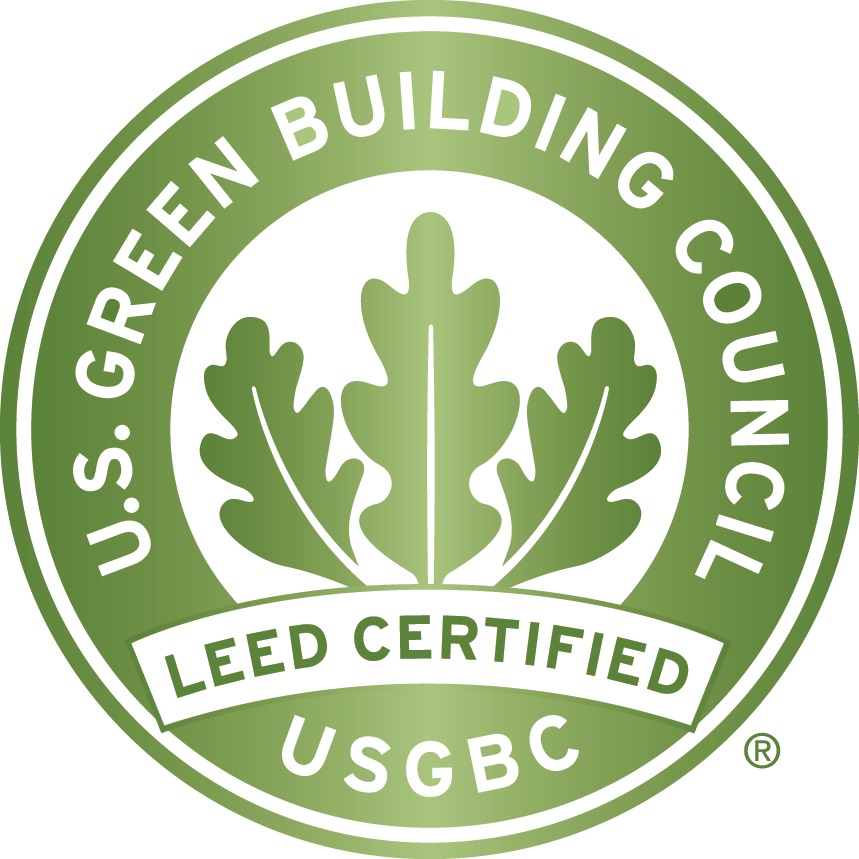 Due to their continuing commitment to the Blount County community, Massey Electric was given the "Large Business of the Year" award in 2010.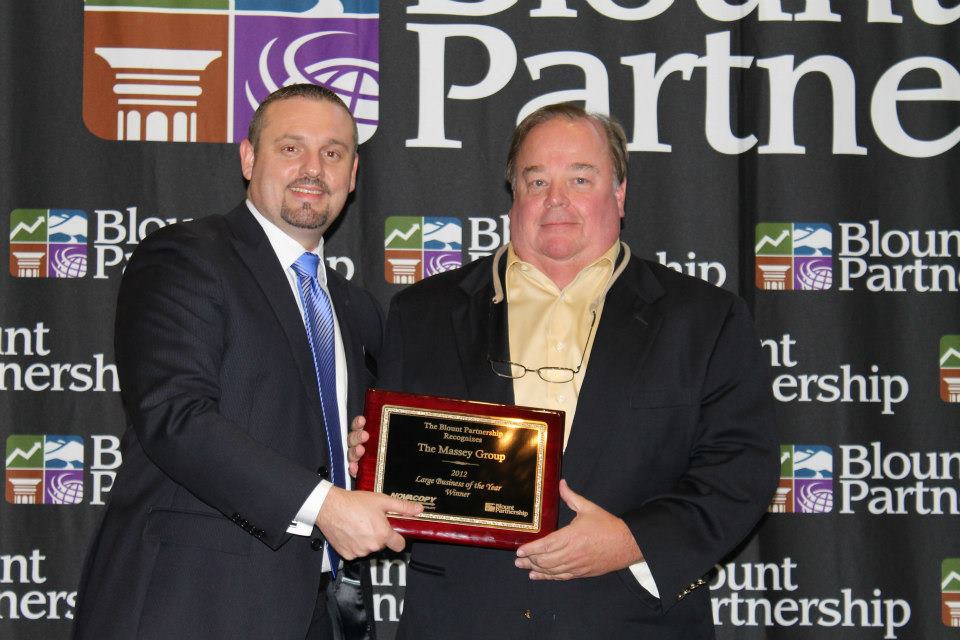 To continue our commitment of giving reliable service to our customers and the promises to keep our employees close to home, a branch in Cleveland Tennessee was established for both Massey Electric and Cherokee Millwright.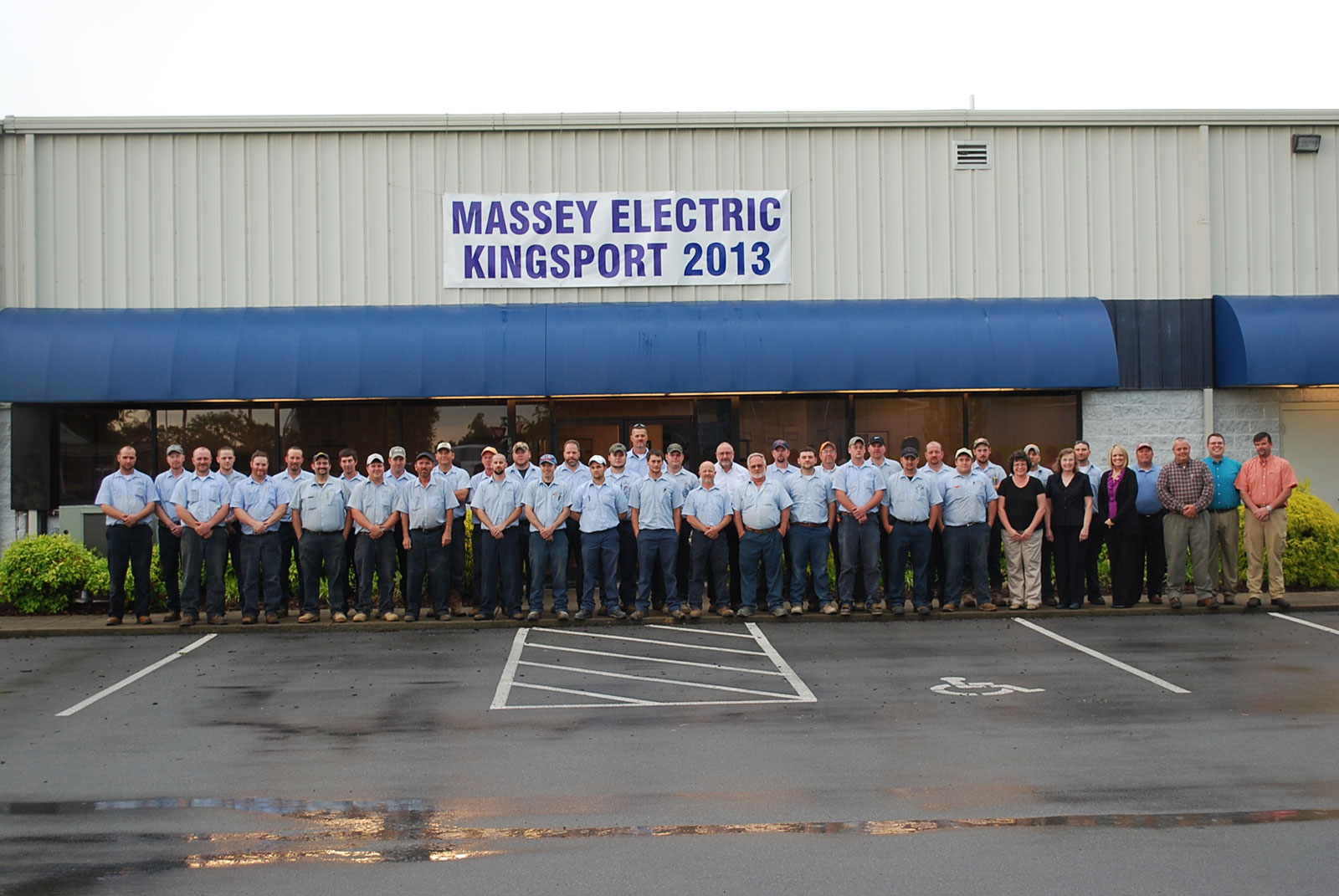 In 2014 Cherokee Millwright was proud to launch its new Powder Coating division. The Shop is located in Alcoa and also features an alloy shop in the same building.