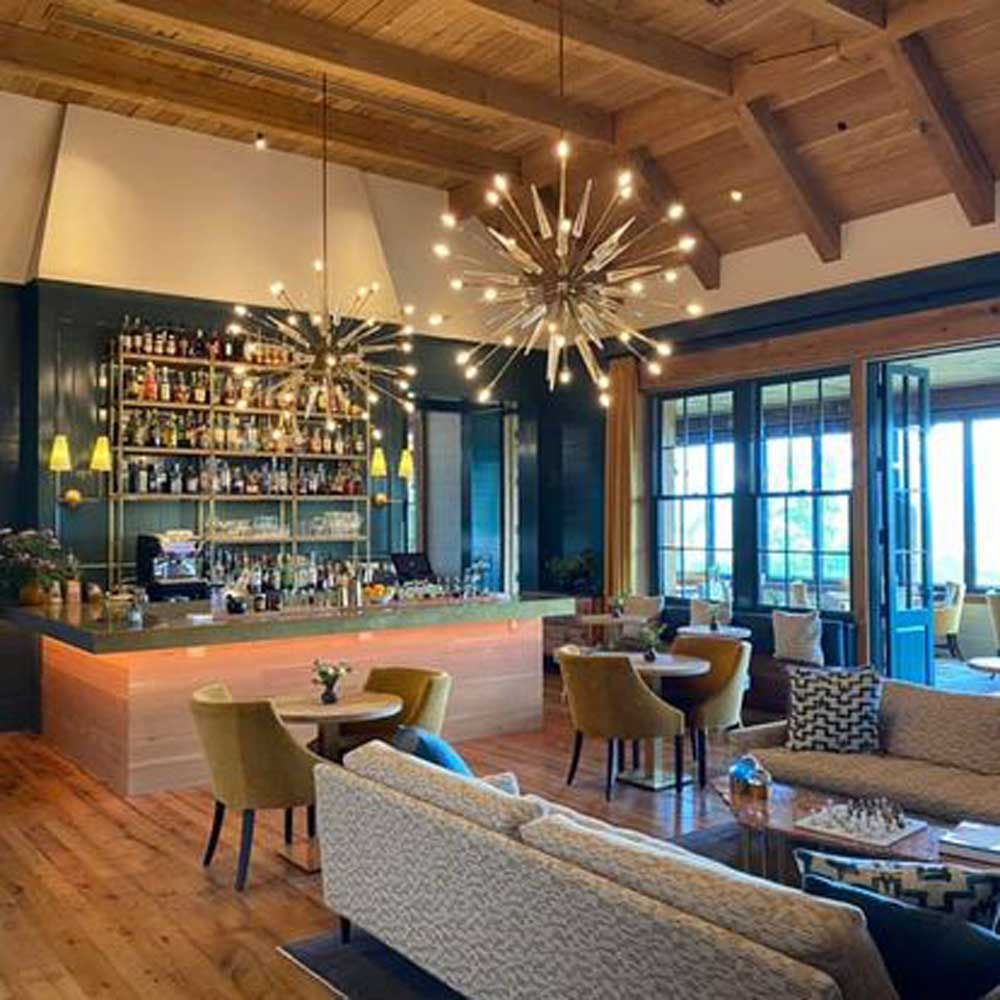 Design/Build
When you work with Massey Electric, you will experience efficient project layout, timely completion, and budget-friendly solutions with our comprehensive design/build services. Our skilled team specializes in various project approaches, such as Design/Build, Design/Bid/Build, and Design Assist, offering tailored design solutions to meet your unique needs.
New Construction
From the ground up, we specialize in comprehensive building solutions. With end-to-end project oversight, we guarantee flawless execution from start to finish, ensuring your vision becomes a reality.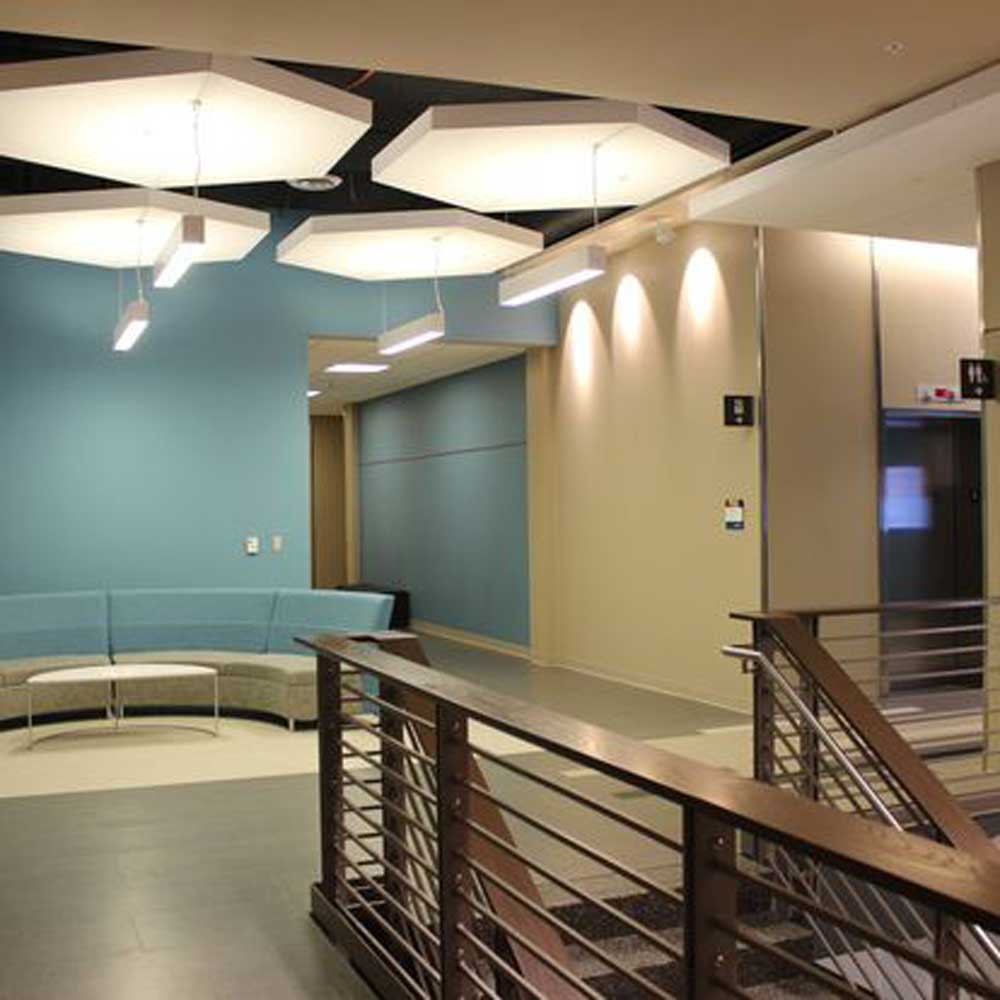 Renovations
When it comes to electrical construction work on existing facilities, Massey Electric possesses the extensive experience required to successfully complete your renovations. Trust our team to deliver exceptional electrical construction solutions that breathe new life into your existing facilities, ensuring seamless integration and enhanced functionality.