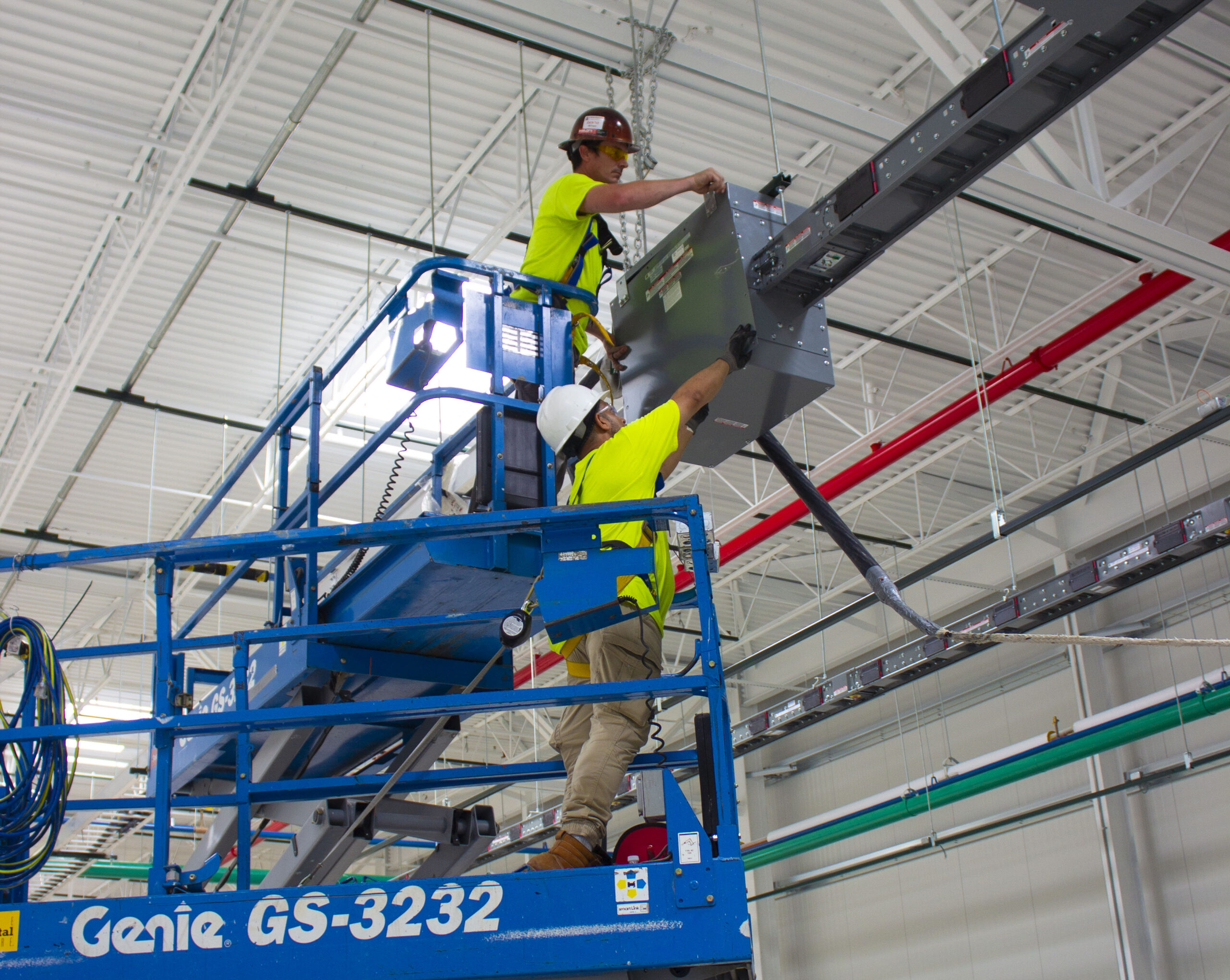 Install
From new installations to large-scale relocations, Massey Electric has the expertise and resources to meet your project's needs. Whether it's installing a new line within your facility or moving an entire process across the country, we have the skills to get the job done right.
Plant/Equipment Relocation
Production Line/Equipment Installation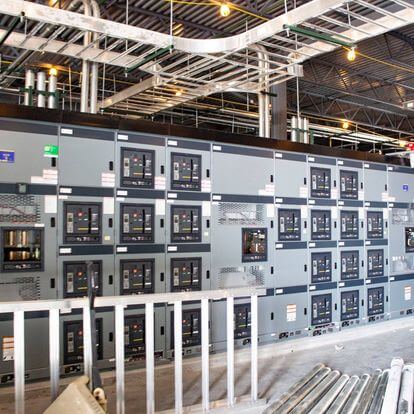 Maintain
Massey Electric offers round-the-clock emergency industrial electrical services, minimizing facility downtime during electrical issues. Trust us to swiftly address any electrical emergencies and keep your operations running smoothly.
Preventative Maintenance
Power Quality Testing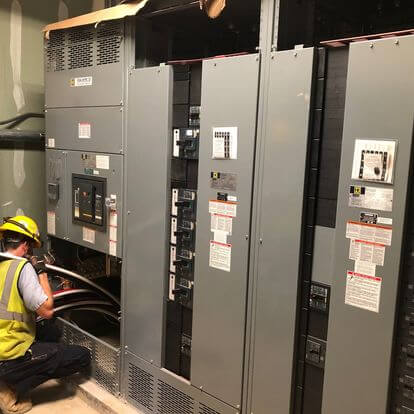 Prevent
Preventive maintenance minimizes downtime. Our thermal imaging technology predicts and prepares for the future, ensuring efficient operations.
Troubleshooting
Arc Flash Studies